Meet the cast:
The Serpent - Lydia Grimsdottir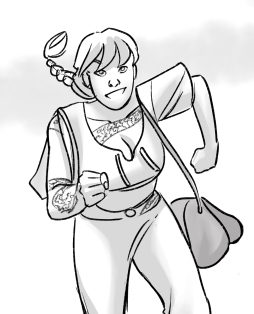 Daughter of a pirate captain, free spirit!
The Sinner - Carlotta Eternale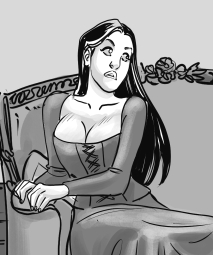 A courtesan fresh out of her training years with a promising future.
The Saint - Tina Maria Eysenbeiss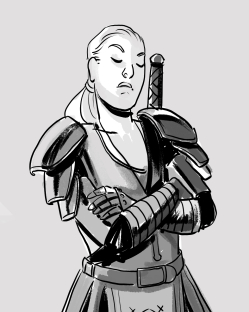 A war hero who strongly believes that there is good in the world.
Captain Grim Fenrirson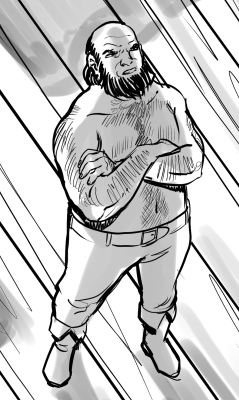 Captain of the Coldheart and Lydia's father.
Sven Snotur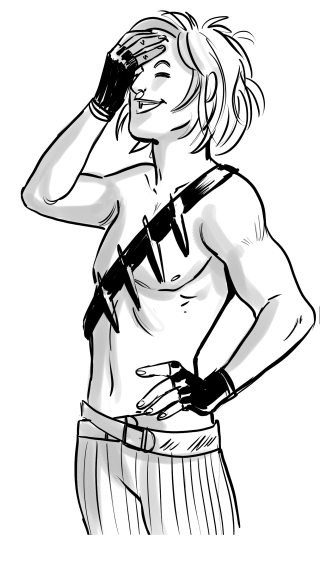 A jack of all trades working on the pirate ship Coldheart.